RTEMS bOARds™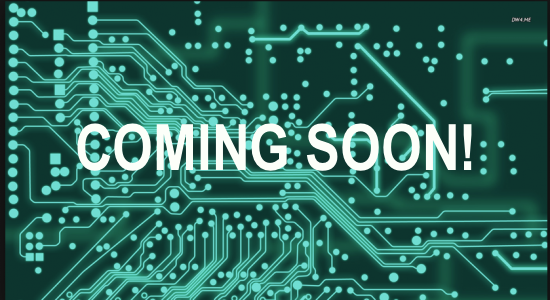 COMING SOON!!!! We need your feedback on target environment that you want most!
bOARds™ are RTEMS real-time embedded development kits including all the basic platform components, RTEMS application ready cross target environment, and the RTEMS embedded development tools. Each bOARd™ enables out of the box rapid application evaluation, prototyping, development, and education. Engineers are minutes away from having a complete real-time embedded development and target platform ready for their end use. RTEMS bOARds™ feature an RTEMS cross target host and development environment for the most poplar targets including ARM, MIPS, SPARC, x86, and more.
With configurations to meet even the most demanding prototyping and scheduling needs, OAR bOARds™ combine the power of RTEMS and the savings of open source into one complete package. Select from a variety of off-the-shelf configurations or send us your custom requirements for a quote.